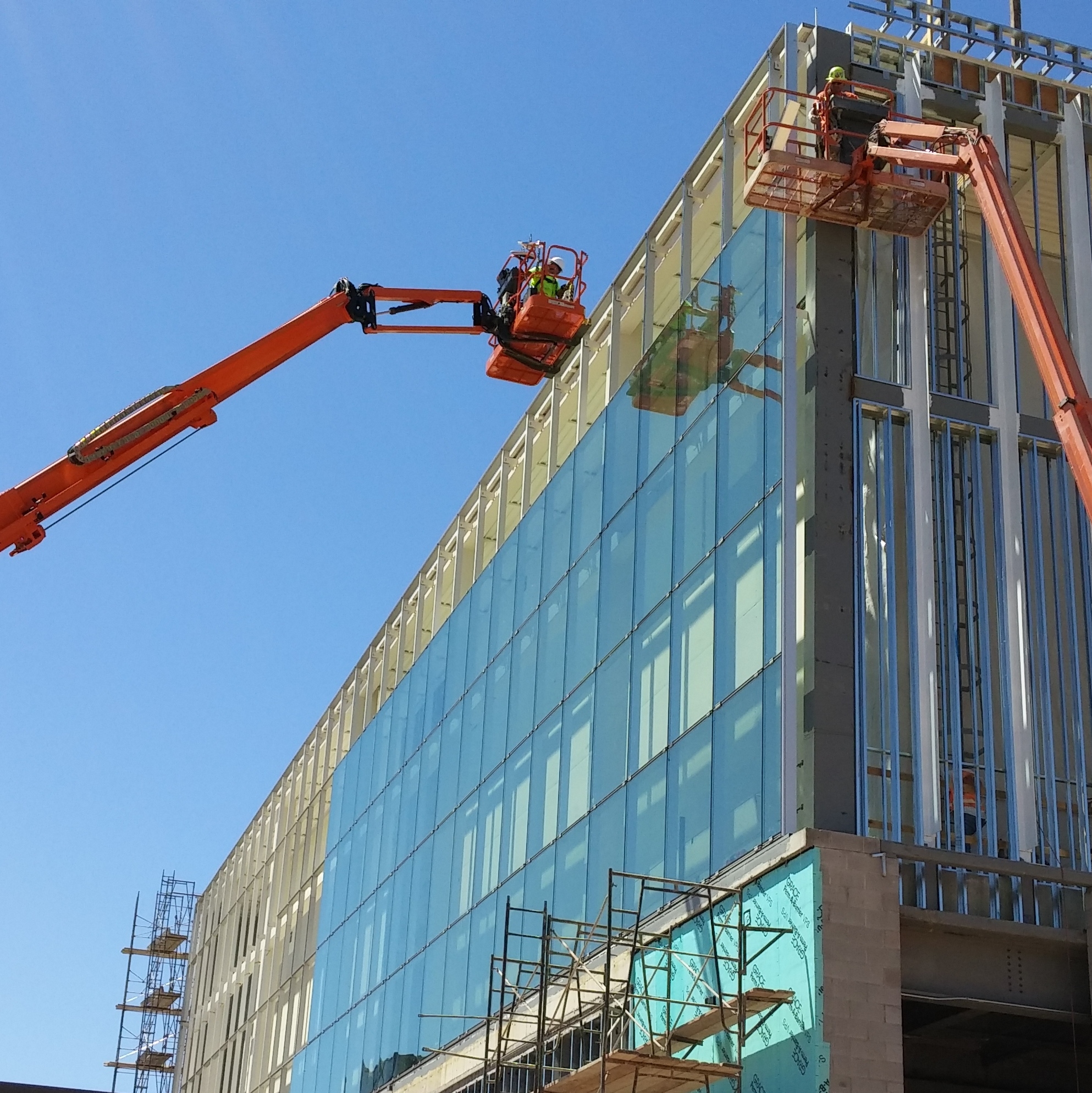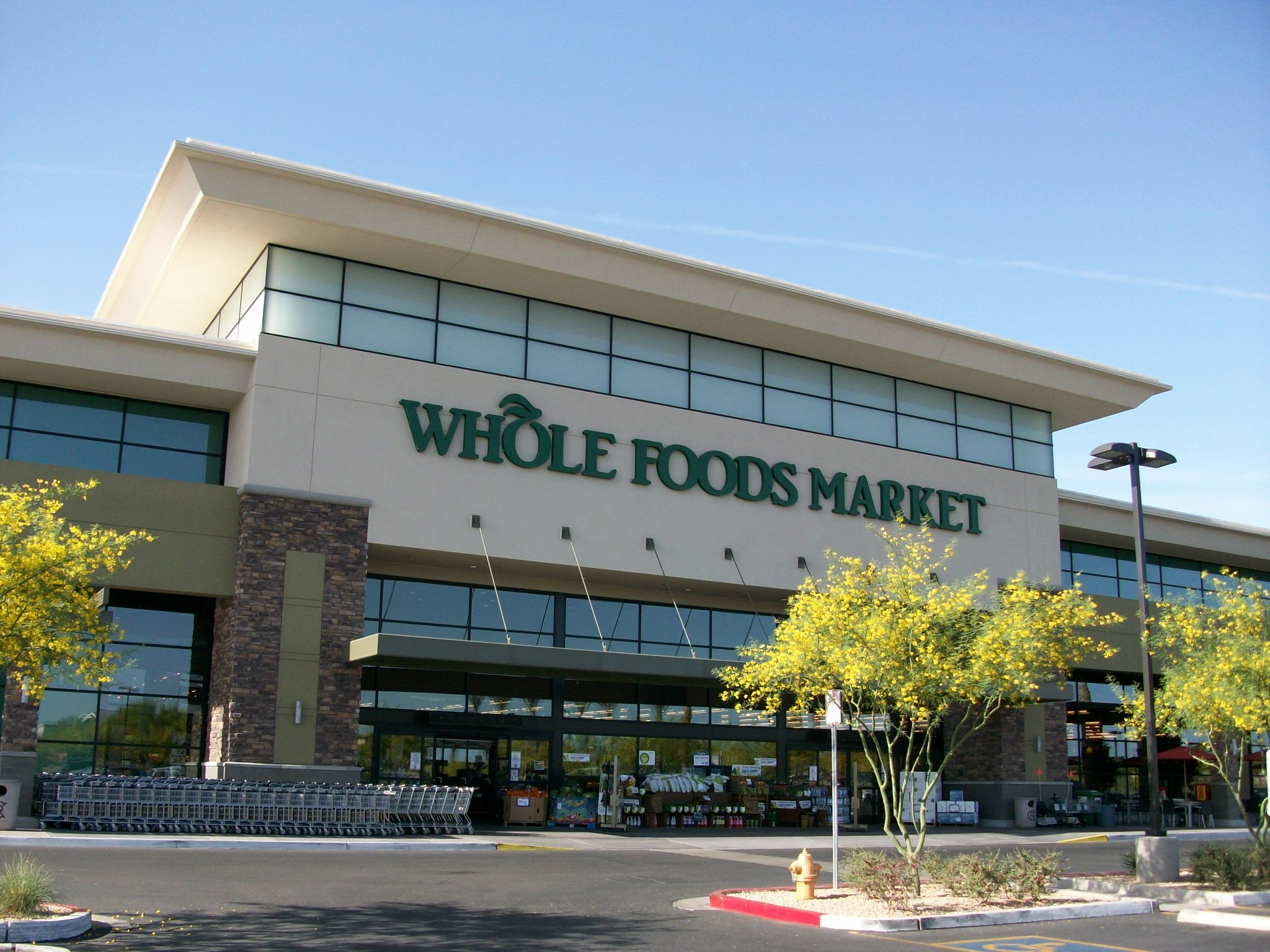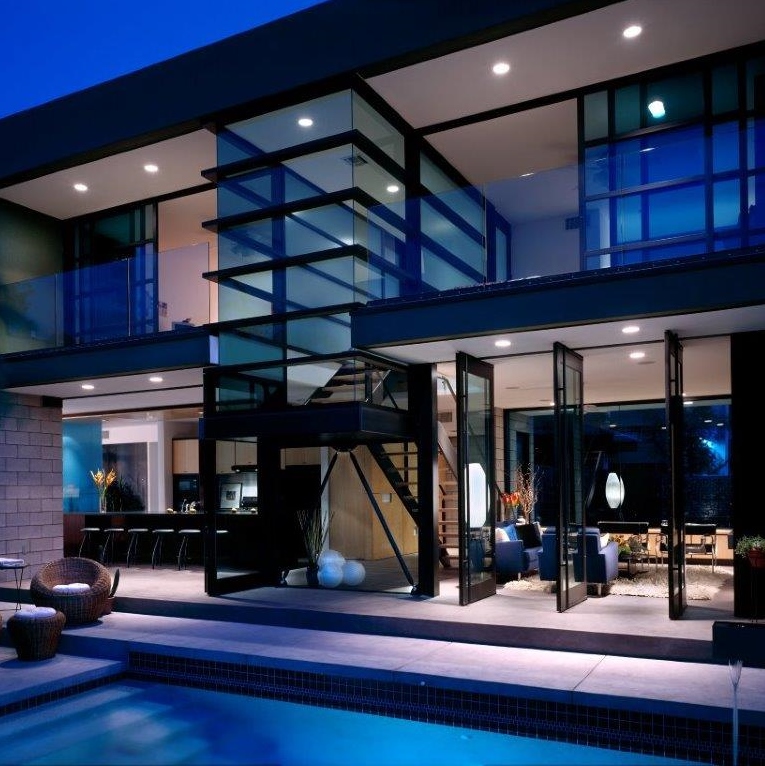 Four decades ago, a young glazier, Rob Tomaselli, had a vision of establishing a customer-oriented glass and mirror company that focused on fine craftsmanship. He called his company Mirror Works.
A lot has changed since Rob installed his first residential mirror. In the 1990s, Mirror Works added commercial glazing which has steadily grown until it comprises the majority of our business. Along the way, we have become one of the largest commercial glass contractors in Arizona.
Nevertheless, the root of our business, the residential division, continues to impress with specialty applications in custom glass, mirrors and shower surrounds. Our business offerings expanded further in 2016 with the addition of a commercial door division, Horn Doors, which specializes in metal and wood doors and hardware. Today Mirror Works has more than 90 employees and regularly works with most of the top 50 general contractors in the state, some of which are listed below.
As a result of our bonding capacity and financial strength we have been chosen to work on many well-known projects, including the Mayo Clinic, HonorHealth Hospitals, Scottsdale Fashion Square Mall, the Arizona Diamondbacks, the Arizona Cardinals, ASU and many more. Mirror Works has a proven track record and commitment to excellence. Either as a customer or an employee, you will enjoy working with Mirror Works.
----------------------
Some of Our Projects
● Talking Stick Resort Arena
● Arizona Cardinals
● Honor Health Hospitals
● Mayo Hospital
● The Dodgers' Spring Training Facility
● Scottsdale Fashion Square
● Scottsdale Quarter
● Kierland
● Countless Office Buildings & Retail Centers around Metro Phoenix

Some of Our General Contractor Customers
● Adolfson & Peterson Construction
● Bjerk Builders
● Brasfield & Gorrie
● Brown Builders
● Brycon Construction
● Caliente Construction
● Core Construction
● S.D. Crane Builders, Inc.
● Graycor
● Harrison/Downey Construction, Inc.
● Haydon Building Corp.
● Hunt Construction Group
● Johnson Carlier
● Jokake Construction
● Kitchell- Mortenson Construction
● Layton Construction
● A.R. Mays
● Nitti Builders
● Okland Construction Company, Inc.
● W.E. O'Neil
● Robert E. Porter Construction
● D. K. Realtec
● Reliance Build, Inc.
● Renaissance Companies
● Stevens Leinweber
● Sundt Construction, Inc.
● The Weitz Company
● The Whiting-Turner Contracting Company
● Willmeng Construction, Inc.
● D.L. Withers Construction
● And many, many more! --
Contractor Score (Excellent is 1000 & Up)